With the AssetManager you can add your machines and tooling to plants and groups and manage their central documents. You know at all times where your machine is, who has responsibility for what and who is your contact person. Complete your machine and tooling information by adding numerous details to make it easier to work with your machines.
The AssetManager further serves as a data basis for additional applications so that your assets only have be be created in the Schenck ONE world once.
Best of all: the AssetManager can also be used without a direct machine connection. You can add any machine, including third-party machines as well as tooling, thus ensuring transparency throughout your production process.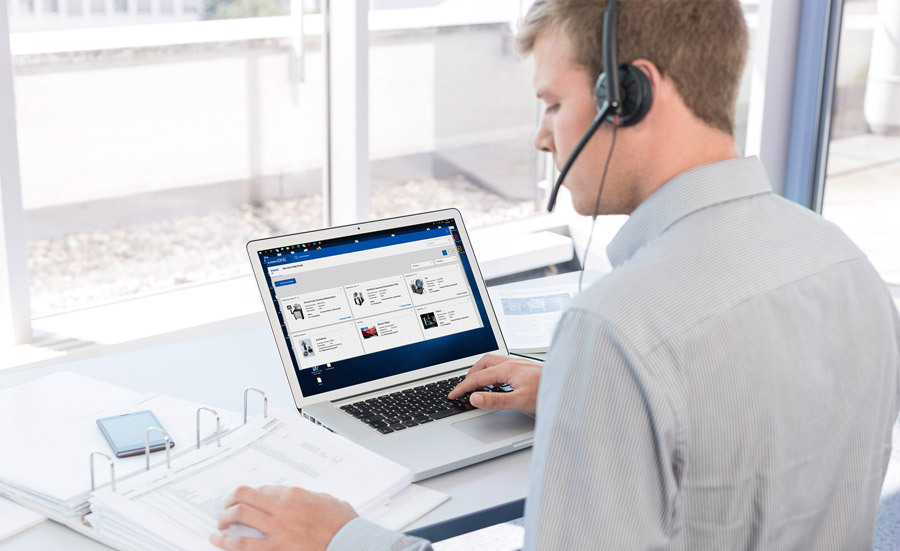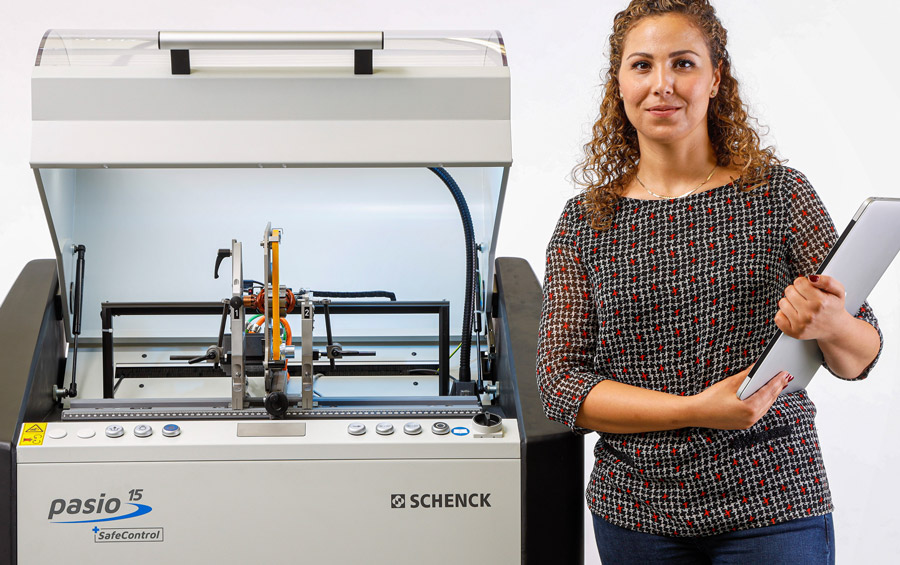 Never lose sight of the big picture again
You obtain a well organized overview of all machines and tooling by assigning them to plants, groups and subgroups.
Upload documents such as manuals or certificates for easy access to important documents at a glance.
Management for all applications: What you create in AssetManager can be easily transferred to all the other applications.
Create plants and upload building layouts. This ensures that the locations are clearly defined.
The AssetManager allows quick and easy contact with Schenck Support. Required data fields are already filled in.
Attach documents, screenshots or images to your inquiry to make it easier to describe errors.