With the MachineCockpit dashboard application, you can obtain the status of your machine or the entire machinery at your work station. This way you have all the relevant production data in a single place and can see everything important at a glance. The MachineCockpit is easy to use and supports you in organizing and optimizing your processes.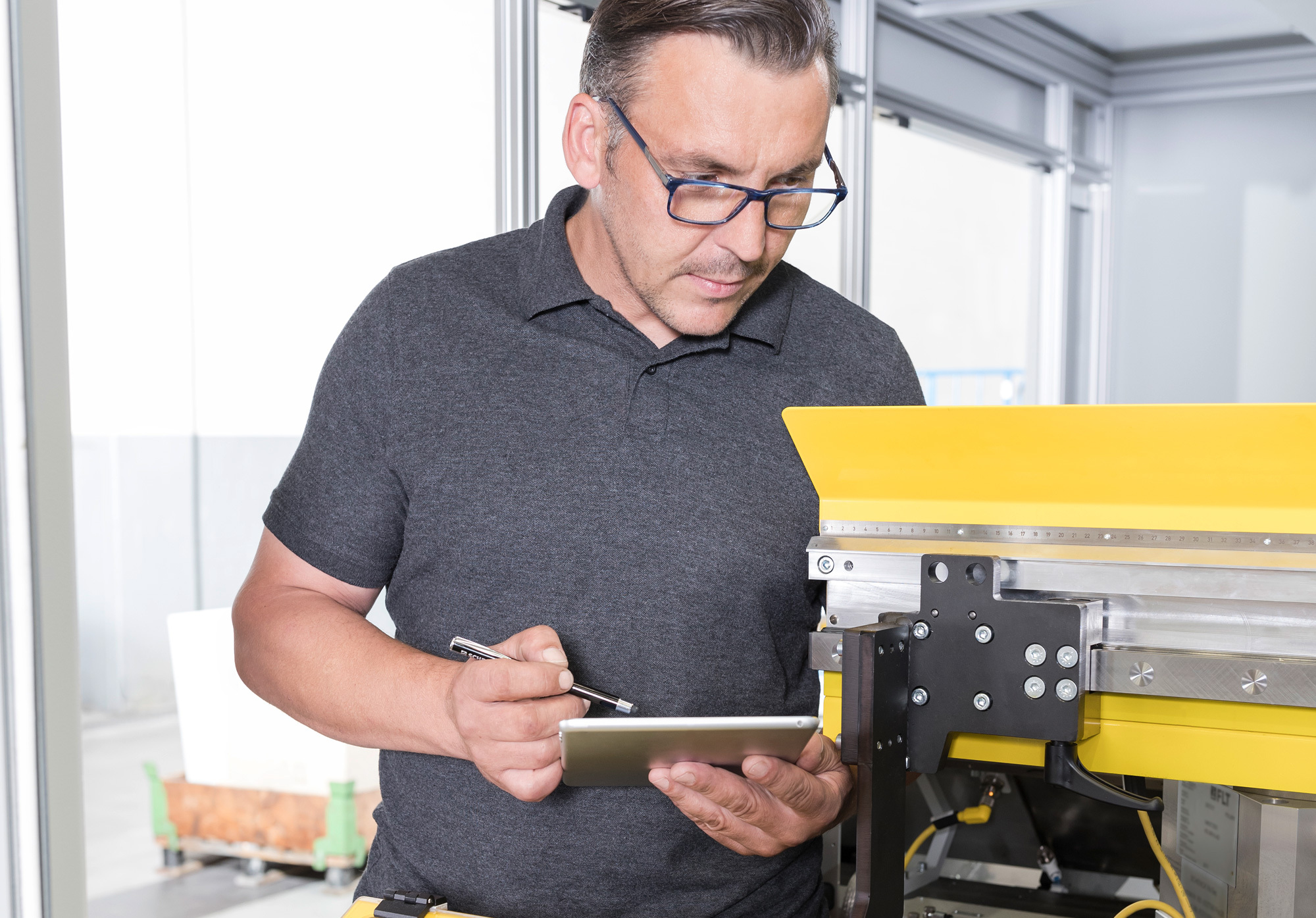 The app for smooth daily operation
With our dashboard application, you have a complete overview of your connected Schenck machines and the detailed views for each machine.
It offers time and location-specific access to all the important machine information.
The Smart Cockpit provides detailed views of all the critical machine, production and quality performance indicators.
The current and historical data enables a quick response to events, and deeper analysis.