The MaintenanceAssistant creates full transparency regarding the maintenance status of your machinery and your tooling – everywhere and at all times. Intuitive planning, organizing, managing and processing of tasks, and numerous possibilities for enriching the task with valuable information, allows an efficient maintenance process and prevents unwanted machine downtimes. The maintenance history is continuously recorded, thus allowing comprehensive transparency through the machine and tooling lifecycle, which helps you in maintaining your quality standards.
Best of all: the MaintenanceAssistant can also be used without a direct machine connection. You can add any machine, including third-party machines, as well as tooling and thus ensure continuous process optimization throughout your production process.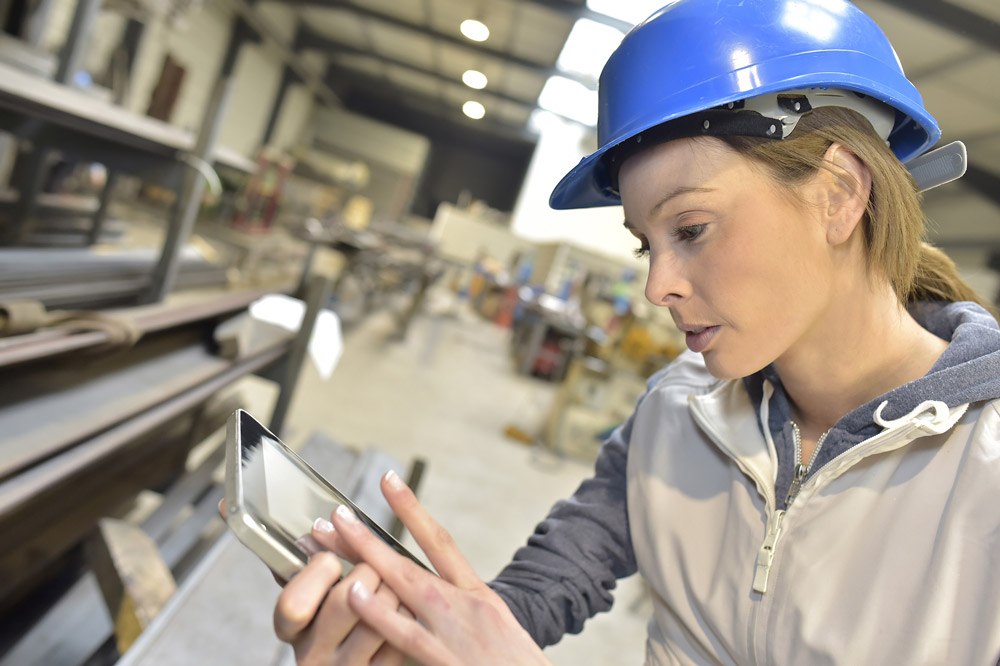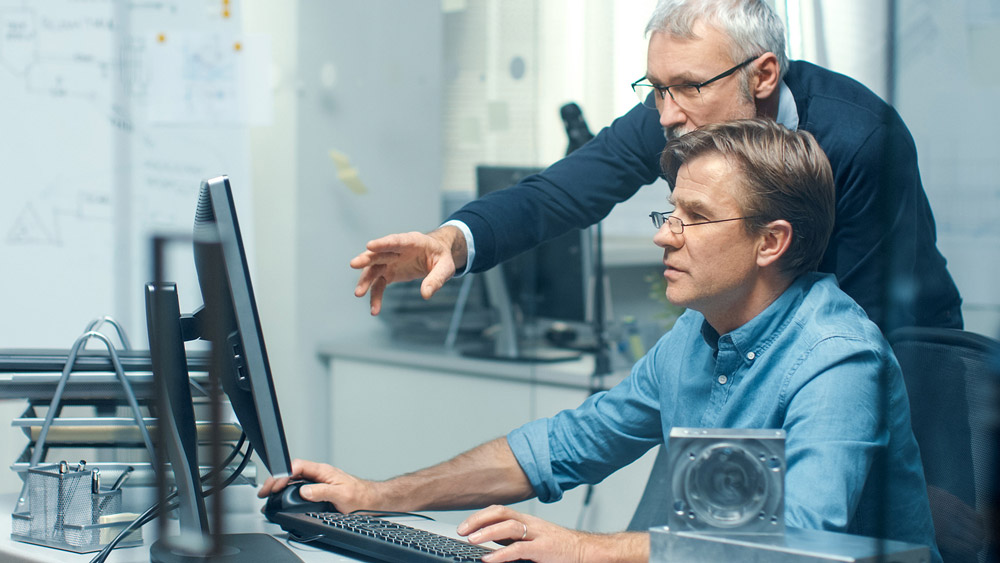 All service topics at a glance
All maintenance information is available centrally and from anywhere for of all your locations.
The color-coded indication and three-stage priority assignment also allow for a quick and targeted overview, even for critical maintenance conditions.
You have access to all the important maintenance documents and can supplement them e.g. with images, drawings, notes and descriptions.
The system checks whether tasks have been completed on time and if they are not it determines where the problem is. This allows you to correct the problem before the next run date.
You filter the tasks e.g by machine, responsibility, priority or execution date so that you stay informed at all times.
Individually configurable, comprehensive warning and reminder functions alert you and others, even co-workers with no Schenck ONE account, to future events.
Structure and export task lists e.g. to the workers who will be completing the task. In this way you can always keep your maintenance plan current, even without digitizing all of production.
Use the direct contact to our Service Helpdesk and click to send the machine information right to us - no time-consuming searches needed.
MaintenanceAssistant -
the service of today!