With the Rotor Data Center you can save rotor-specific parameters centrally and evaluate data for previous rotors and processes. The RotorDataCenter allows paperless event storage for each rotor so that you can design your quality management process much more efficiently and transparently. And in the process you are meeting the requirements for the traceability of your rotors without having to print out individual logs or searching for the event in the machine memory.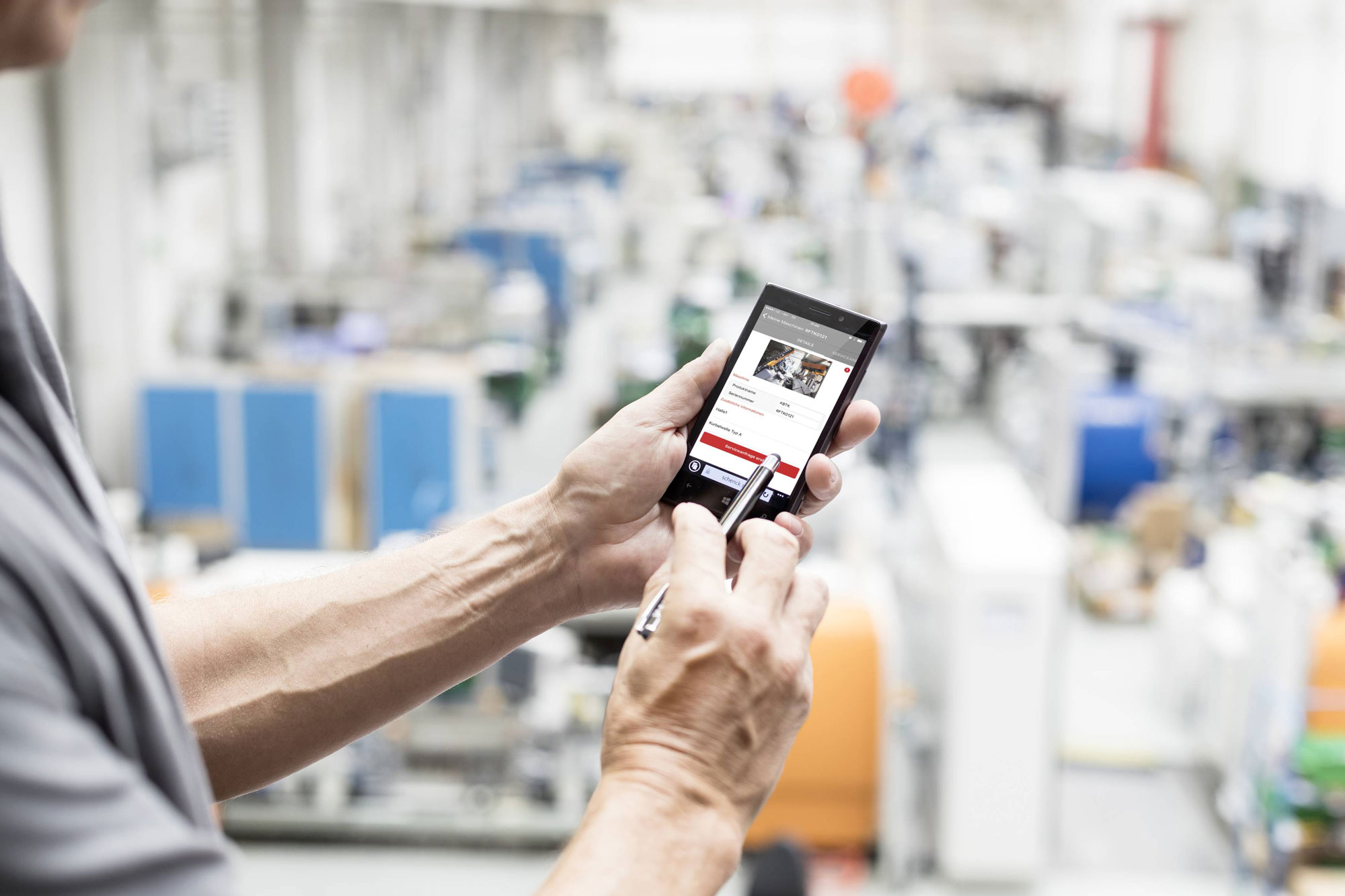 Everything about your rotors
The RotorDataCenter reads all rotor parameters produced by the machine during the balancing processes, reliably collects and saves them, thereby creating a data backup of your balancing machine.
You have time, location and machine-independent access to all your rotor events.
Very well organized overview of all of the balanced rotors.
Simple access to your rotor data - which you can filter, sort or search.
Uncomplicated technical integration into your existing systems using a standardized data interface.
The RotorDataCenter fulfills the requirements for the traceability of rotor data and supports quality management with data transparency and paperless processes.