Infinite possibilities – one future: Schenck ONE
The software solutions of Schenck ONE create transparency in your balancing processes and for your machine statuses. You unlock the valuable resource "data" for your company for process optimization and increased efficiency.
As a partner in the industry, we know what it takes: Excellence, which unlocks potential. We bring 125 years of experience in balancing to bear and will also be helping our customers in the future. That is exactly our mission: To develop solutions that provide long-term investment and process reliability. This will allow you to smoothly navigate the transition to a digitized industry.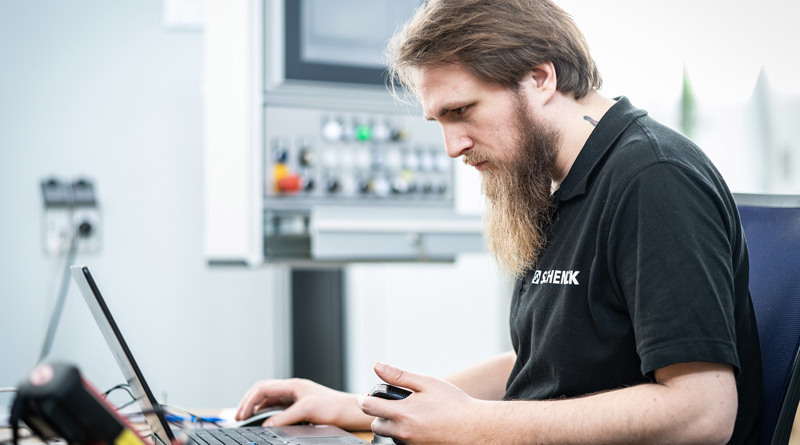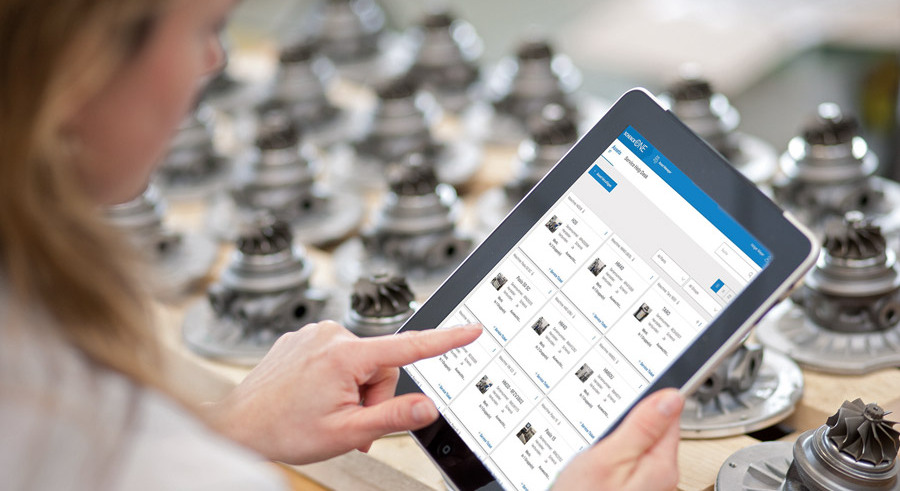 Discover Schenck ONE – our new digital brand
Schenck ONE prepares you to meet the challenges of the balancing process of the future. After more than 100 years of balancing excellence, now comes Schenck ONE with digital competency. Whether as isolated solutions or networked machinery, we use process analyses, error minimization and predictive maintenance to help you optimize your balancing processes. Small and medium-sized companies also benefit from the opportunities of digitization in concrete ways.
Many strengths – one solution: Schenck ONE
Balancing machines from Schenck stand for precision, reliability and efficiency. You already know how to complete orders to meet maximum quality requirements, improve value creation and generate added value.
Now we will help you to understand and optimize your processes even more effectively with innovative software solutions. In this way we will give you the edge that will be decisive in a dynamic competitive environment.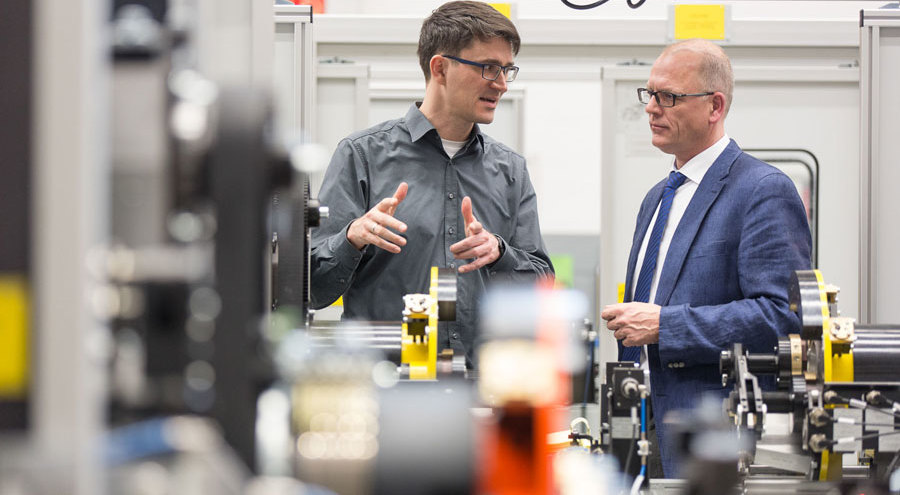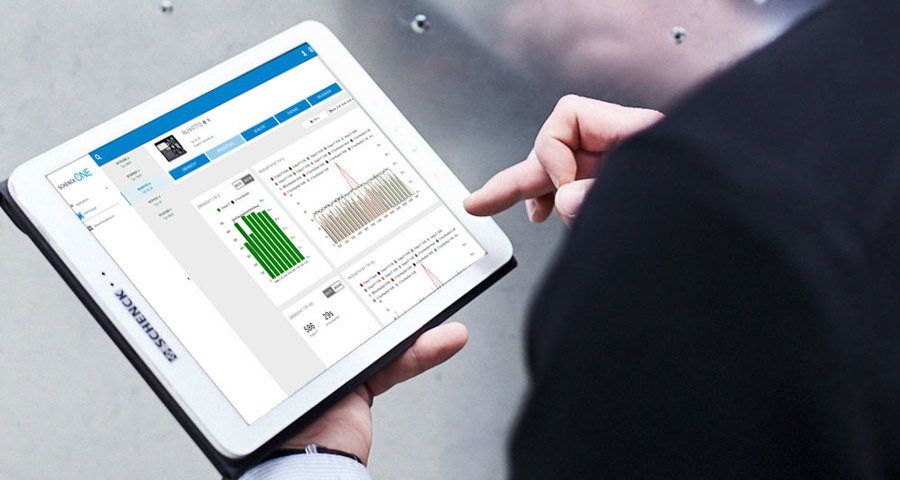 The result is Schenck ONE: intelligent software solutions and services – focused on your balancing processes. Our solutions make it easier for you to use your own production and machine data: Sequences, results and potentials are visualized transparently and clearly: With this information as a foundation, you can optimize all of your processes related to balancing in a goal-oriented way.
For maximum quality and efficiency:
Schenck ONE