Schenck ONE - Digital Solutions. Real Value
Create added value with Schenck ONE
Schenck ONE, the new digital brand from Schenck, makes your balancing processes more transparent. With new intelligent software solutions, you benefit from your own production and machine data: Sequences, results and potentials are visualized transparently and clearly. With this information as a basis, you can optimize all of your processes related to balancing in targeted ways. For maximum quality and efficiency – simply Schenck ONE.
Whether as isolated solutions or networked machinery, we use process analyses, error minimization and predictive maintenance to help you optimize the balancing process. Thanks to Schenck ONE, small and medium-sized companies also benefit from the opportunities of digitization in concrete ways.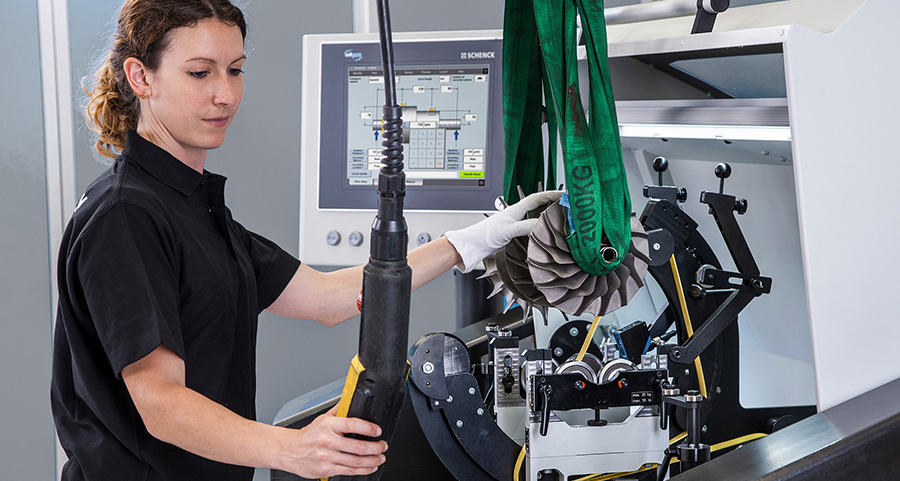 Digital Solutions - Highlights
Process analyses, error minimization and predictive maintenance improve your balancing processes.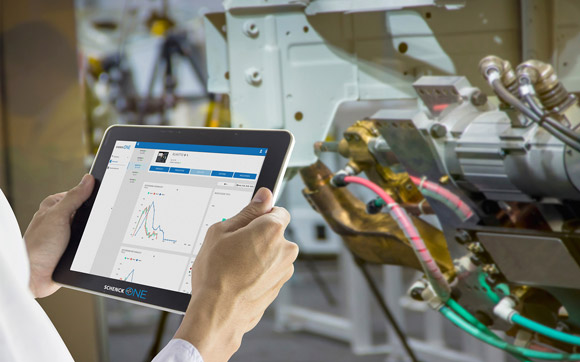 Access your data and machines from everywhere. Wherever and whenever you like.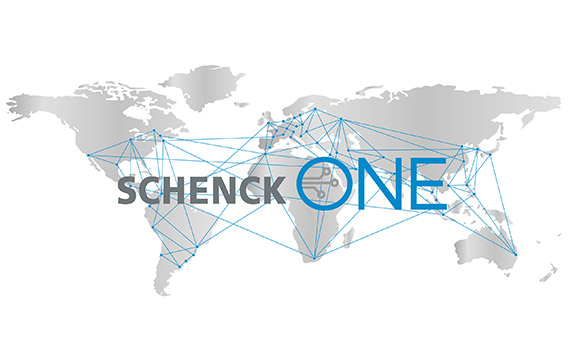 Schenck ONE uses the ADAMOS IIoT platform for its solutions, which is specially tailored to the requirements of machine and plant engineering.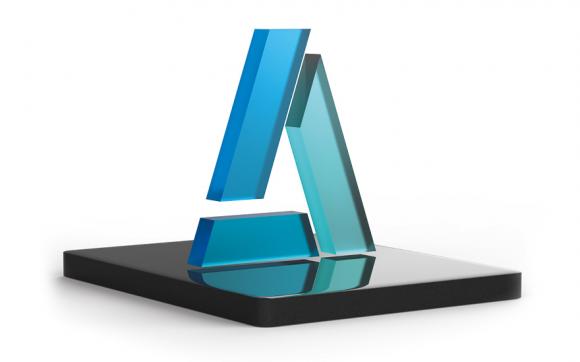 Our apps for better balancing processes