Schenck ONE - Digital Solutions. Real Value
Create added value with Schenck ONE
Schenck ONE is our brand for software solutions relating to balancing. With our established balancing solutions, you can control the balancing process directly on the machine. In addition, with our new digitalization solutions we also offer the ideal toolbox for managing your processes relative to balancing even more simply and transparently.
With the new digitalization solutions you gain real added value from your production and machine data: process flows, results and potential are visualized transparently and clearly. We this knowledge as a basis, you will optimize all processes related to balancing in a targeted fashion. Small and medium sized enterprises also benefit in concrete ways from the opportunities of digitalization thanks to the digital solutions under Schenck ONE.
Our permanently enhanced balancing software has been the heart of every Schenck balancing machine for many years. It makes balancing now so simple – and yet so precise. Right up to the limits of the physically possible.
Whether new digitalization - or proven balancing solution – our goal is to optimize your balancing process with such precision that you obtain the maximum quality with the best efficiency! Precisely Schenck quality as you know it. And which we've been providing for over 125 years.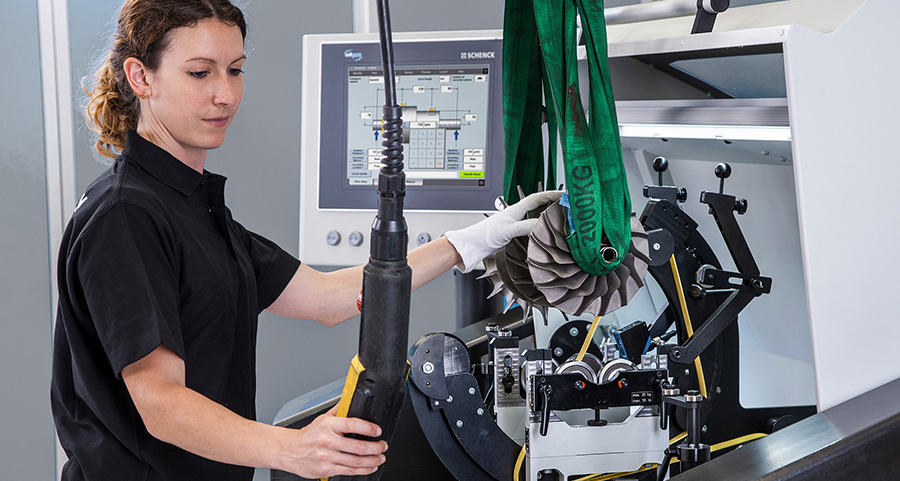 Digital Solutions - Highlights
Process analyses, error minimization and predictive maintenance improve your balancing processes.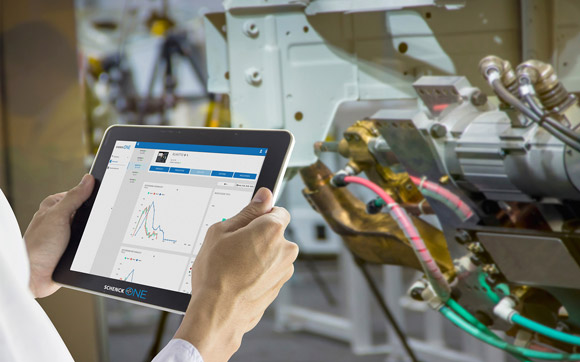 High precision for fast and precise balancing.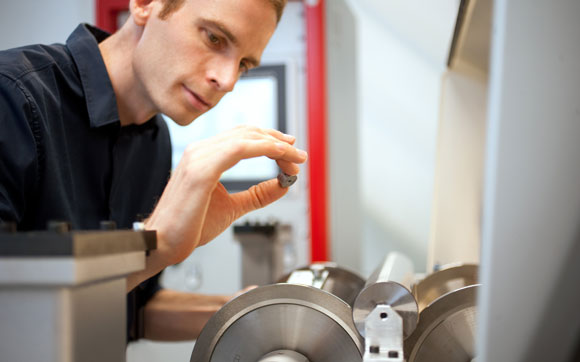 Schenck ONE uses the ADAMOS IIoT platform for its solutions, which is specially tailored to the requirements of machine and plant engineering.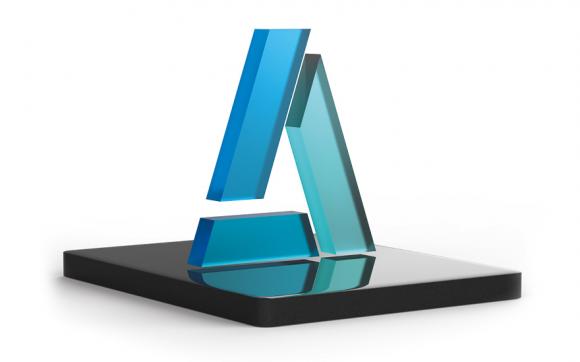 Simple and logical operation prevents errors and speeds up balancing.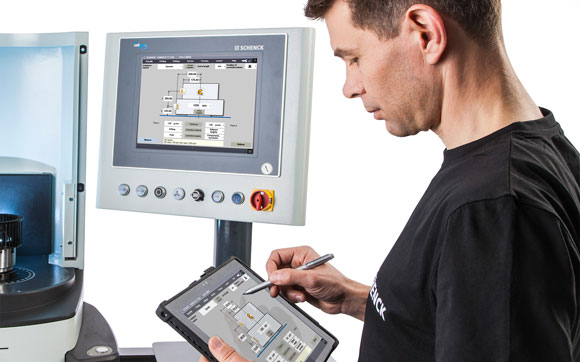 Access your data and machines from everywhere. Wherever and whenever you like.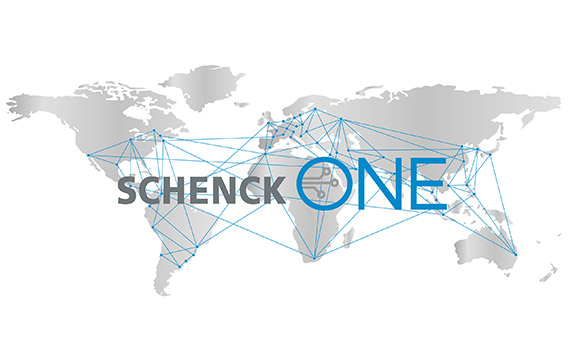 Digitalization
Our Apps for better balancing processes
Measuring systems
Our proven application for balancing